Podcast: Play in new window | Download (Duration: 54:00 — 49.4MB) | Embed
Subscribe: Apple Podcasts | Android | Email | Google Podcasts | Stitcher | RSS | More
Today Gar Smith speaks on Planet Watch Radio about the environmental impacts of war and efforts to create a more peaceful world.
Gar Smith is editor emeritus of Earth Island Journal and a former editor of Common Ground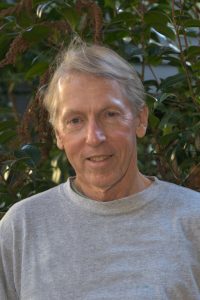 magazine. He lives in Berkeley, California, where he serves as director of the non-profit Academic Publishing Inc.
He is the recipient of the World Affairs Council's Thomas More Storke International Journalism Award and editor of the The War and Environment Reader. As co-founder of Environmentalists Against War, he has posted more than 20,000 articles on the impacts of war on nature and human society.