Podcast: Play in new window | Download (Duration: 54:00 — 49.4MB) | Embed
Subscribe: Apple Podcasts | Android | Email | Google Podcasts | Stitcher | RSS | More
This week's program focuses on the opportunity within the tragedy that is Puerto Rico after Hurricane Maria. Will the island move rapidly to embrace solar and micro-grids to make it more resilient? Will it go back to being 50% reliant on fossil fuels in giant centralized plants?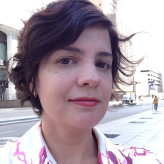 Find out with journalist Ana Campoy and energy expert Cathy Kunkel.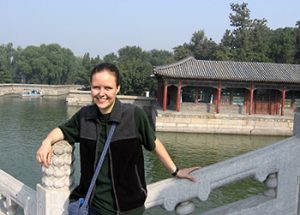 Kunkel grad­u­ated summa cum laude from Prince­ton Uni­ver­sity and received her B.A. in physics in 2006. As a Churchill Scholar, Kunkel com­pleted her Mas­ter of Advanced Study from the Depart­ment of Applied Math­e­mat­ics and The­o­ret­i­cal Physics from Cam­bridge Uni­ver­sity. Cathy was a Ph.D. stu­dent at the Energy and Resource Group at the Uni­ver­sity of Cal­i­for­nia at Berkeley.