Podcast: Play in new window | Download (Duration: 54:01 — 98.9MB) | Embed
Subscribe: Apple Podcasts | Android | Email | Google Podcasts | Stitcher | RSS | More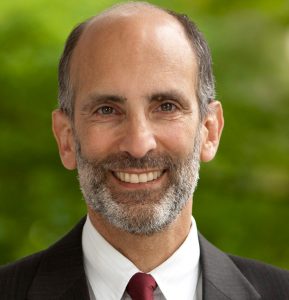 Governor of California Jerry Brown's Senior Policy Advisor, Ken Alex, discusses how California will stay the course on the environment during the Trump era.
Also an interview with David Auston, a researcher in the Institute for Energy Efficiency,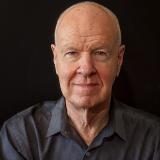 and Director of the UC TomKat Carbon Neutrality Project at the University of California Santa Barbara. Austin will talk about the project's goal of helping all the University of California campuses achieve carbon neutrality by 2025.
Air Date: March 5, 2017 on KSCO radio station AM1080