Podcast: Play in new window | Download (Duration: 47:01 — 64.6MB) | Embed
Subscribe: Apple Podcasts | Android | Email | Google Podcasts | Stitcher | RSS | More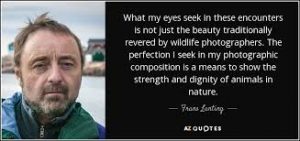 Frans Lanting has been hailed as one of the great nature photographers of our time. For three decades he has documented wildlife from the Amazon to Antarctica to promote understanding about the Earth and its natural history through images that convey a passion for nature and a sense of wonder about our living planet.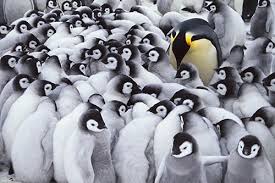 His influential work appears in books, magazines, and exhibitions around the world. Lanting's work is commissioned frequently by National Geographic, where he served as a Photographer-in-Residence.
In 2006, Lanting launched The LIFE Project, a lyrical interpretation of the history of life on Earth from the Big Bang to the present, as a book, an exhibition, an interactive website (www.LifeThroughTime.com), and a multimedia orchestral performance with music by Philip Glass.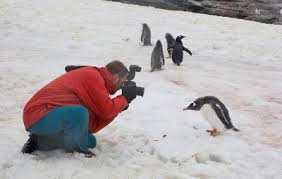 Lanting's mission is to use photography to help create leverage for conservation efforts ranging from local initiatives to global campaigns, through his publications, alliances, public appearances, and active support of environmental organizations.
Air Date: February 5, 2017 on KSCO radio station AM1080